Actually, I am facing an issue from some days that Appzard Community logo is not visible clearly on my device.
What u mean by hard refresh sir ?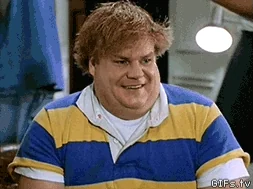 dont know why clear for me which browser you using?
let us take a look also try closing and opening browser again
Can you try using the Default Theme instead of the dark theme?
That looks like you are using the dark theme, but the colour scheme wasn't applied.
LOL Material Icons not shown to me… Fix them Up…
Hello @Manbir ,
I couldn't replicate your issue, but I have done some changes to the theme settings, does the issue still persists?
That's great to hear, @anshumanmishra
Yep!! The Issue solved for me too…
Great

Looks good now!
Not showing on my mobile, but the laptop is playing images correctly. Why?
This topic was automatically closed 30 days after the last reply. New replies are no longer allowed.