Nice tutorial dude
Amazing guide @Aarush
Not good … BUT EPIC !
thanks everyone for their comment!
@Aarush , what about using of a extension template. It is easy and low in size.
Extension template is for compiling extensions, not to run appinventor localhost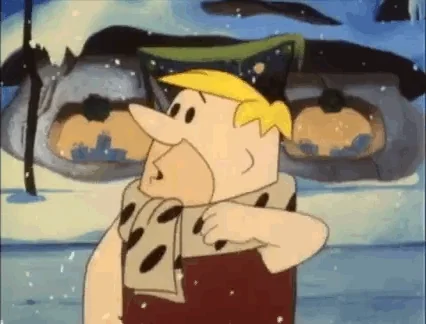 This topic is also about the extension compiling. Look closely at title there is make extension
But the tittle also contains running appinventor sources so in that case appinventor sources would work.
I don't think you should publish the AI source setup for making a builder's guide in appzard. It should be published on MIT AI.
You should guide about making extension.